LendCap Financial
Maximize profits by maximizing sales by maximizing approvals. LendCap Financial specializes in providing financing solutions to Merchants in a variety of industries including Powersports, Vehicle, Retail, Health and Home Improvement. We work closely with each Merchant to deliver a customized financing solution that fits your specific business model. We offer your customers flexible terms with loans from $500 to $500,000 with terms and amortizations up to 15 years, marketing programs such as deferred payments for 90 days, 6 months and zero interest loans, all with no prepayment penalties.
LendCap caters to the entire credit spectrum from Prime, to Near-Prime to subprime, providing our solutions throughout all provinces including Quebec. LendCap boasts some of the highest approval rates in the industry, so even if you are currently partnered with a financial services company, please do not hesitate to contact us to discuss complementary solutions.
​Our aggressive think outside the box approach may assist you in turning your declined loans into immediate approvals. LendCap can serve as either your primary or secondary provider, following through on approving customers that your current financing partners are unable to help you with.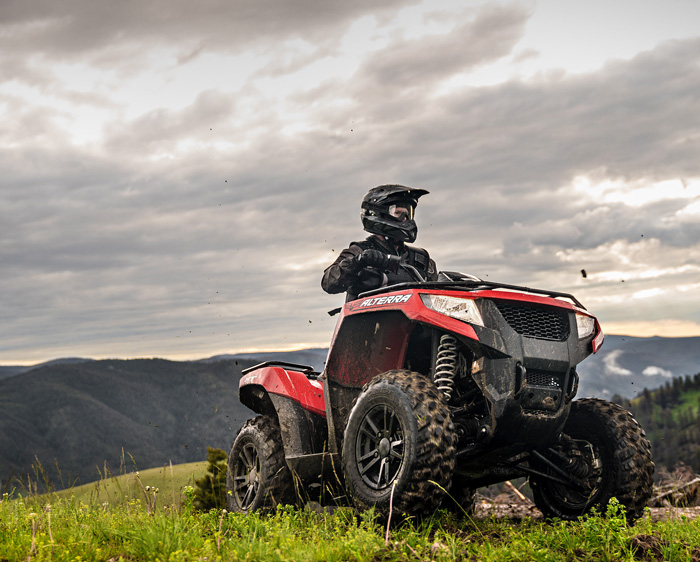 Need more details? Contact us
We are here to assist. Contact us by phone, email or via our social media channels.