About LendCap
LendCap is a Canadian owned finance company providing financial services nation wide. We provide unique finance solutions for Canadians. We specialize in financing of all types of equipment and vehicles such as ATV, UTV, Motorcycle, Boats, Lawn Equipment, Construction Equipment, Cars and much more. Customer satisfaction is our priority and we will work with with our merchants or consumers to insure maximum satisfaction.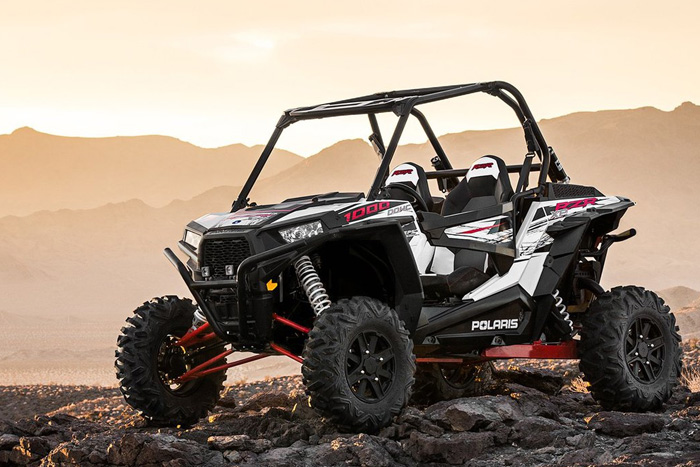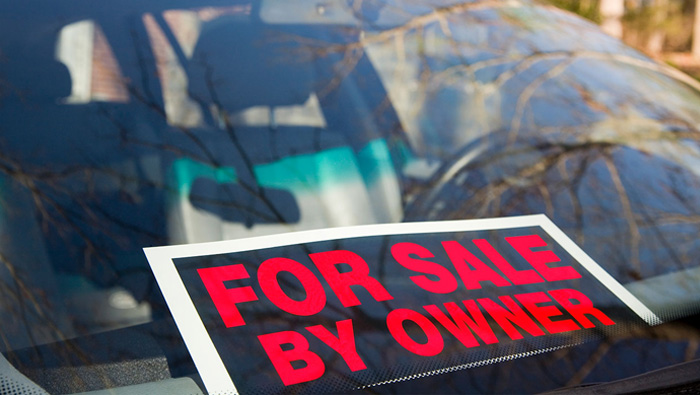 Private Sale Financing
If your purchasing a motorcycle, boat or an ATV from a private sale, we can finance it for you. Get approved and purchase the vehicle you want from wherever you want. Easy as that.
LendCap Repair Financing
LendCap offers financing solution for repairs on all types of vehicles and equipment. LendCap is able to offer a custom tailored solution that better fits the customers needs. For a low monthly cost, LendCap will pay for the repair up front so you can pay small and affordable monthly payment that fit with in your budget.
We offer financing solution for customer repairs such as motorcycle, boats, ATV, Lawn equipment and so much more.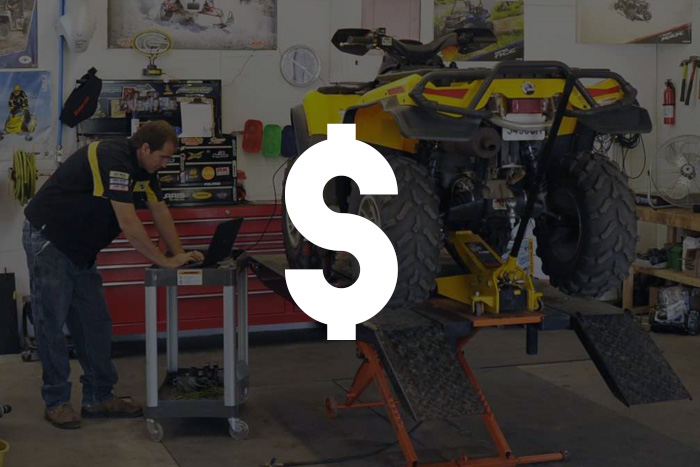 Need more details? Contact us
We are here to assist. Contact us by phone, email or via our social media channels.