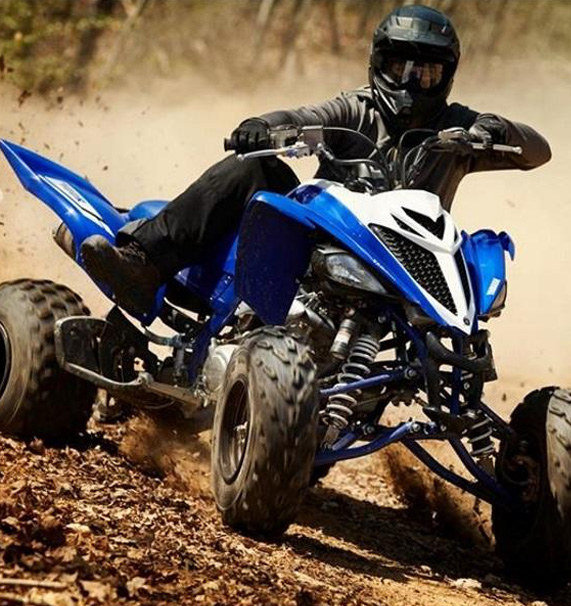 Vendor Finance Program
No one should have to leave your lot empty handed because of the inability to pay upfront for the vehicle they desire. Convert your browsers into buyers by offering them our flexible financing solution. With attractive rates, a simple process, and many 0% interest offers to chose from; it's a true win-win situation.
​
Our financing program gives companies the ability to sell affordable payments, attract more customers, and grow sales. Featuring many unique benefits, our financing helps you attract more customers by giving your customers an affordable way to pay for your vehicles and equipment. Our financing program gives you the ability to break down your total cost into affordable monthly payments, allowing you to appeal to those customers who may not be able to afford the full cost of your product today. If you don't currently offer an attractive financing program, customers are likely choosing a company that does. Our financing provides you with the ability to offer your customers the purchasing power they need to purchase the vehicle or equipment they want today. With competitive rates and fast payment turnaround times, you're able to carry on business as usual while providing a program that will help you increase sales. Learn more about our financing program by contacting us today.
Need more details? Contact us
We are here to assist. Contact us by phone, email or via our social media channels.