Dental Work Financing
Lendcap can help with financing your expensive dental work and bring back that smile on your face.
Dental Procedures and Treatments Covered:
Veneers
Tooth Extractions
Crowns
Bridges
Invisalign
Sleep Apnea
Fillings
Wisdom Teeth Removal
Root Canals
Dentures
Sleep Apnea
TMJ
Implants
Root Canals
Wisdom Teeth
Laser Gum Surgery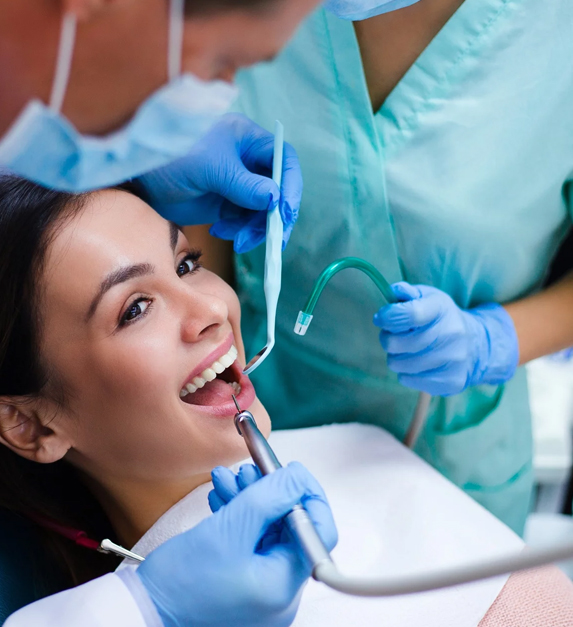 Need more details? Contact us
We are here to assist. Contact us by phone, email or via our social media channels.