Cosmetic Surgery Loan
Cosmetic surgery can bring major positive changes to your life. Lendcap can help you obtain the financing you need to get the treatment that you deserve.
We Finance:
Tummy Tuck
Eyelid Surgery
Upper Arm Tuck
Breast Augmentation
Buttock Lift
Chin Augmentation
Facial Implants
Forehead Lift
Male Breast Reduction
Nose Surgery
Liposuction
Ear Surgery
Face-lift
Thigh Lift
And More!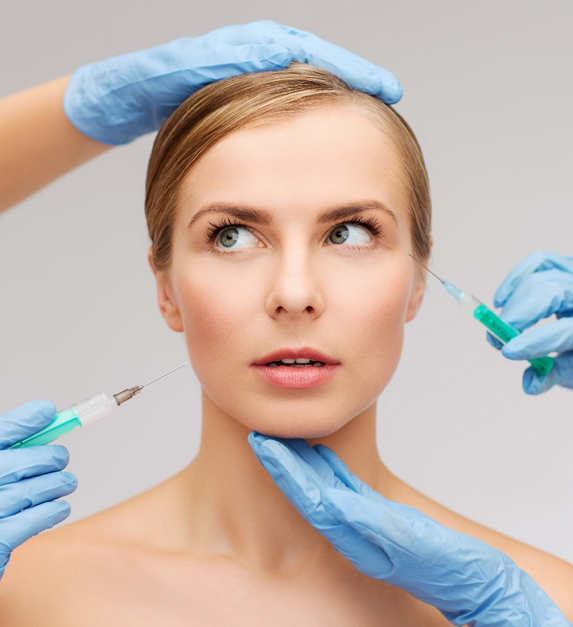 Need more details? Contact us
We are here to assist. Contact us by phone, email or via our social media channels.