Home Improvements
Are you planning a major home renovation or a new furnace? We can help you finance your project with a home improvement loan. Lendcap Home Improvement offers financing options to meet all of your home improvement needs.
Unlike the banks with their strict lending process, Lendcap will make it quick and easy. We have a simple application process and we don't consider your age, credit, income history or your home equity in approving you for a  loan.
We offer very aggressive interest rates for consumers with excellent and or bad credit. With interest rate starting at 3.99% and terms up 10 years we can insure that we provide you with a payment plan that fits within your budget.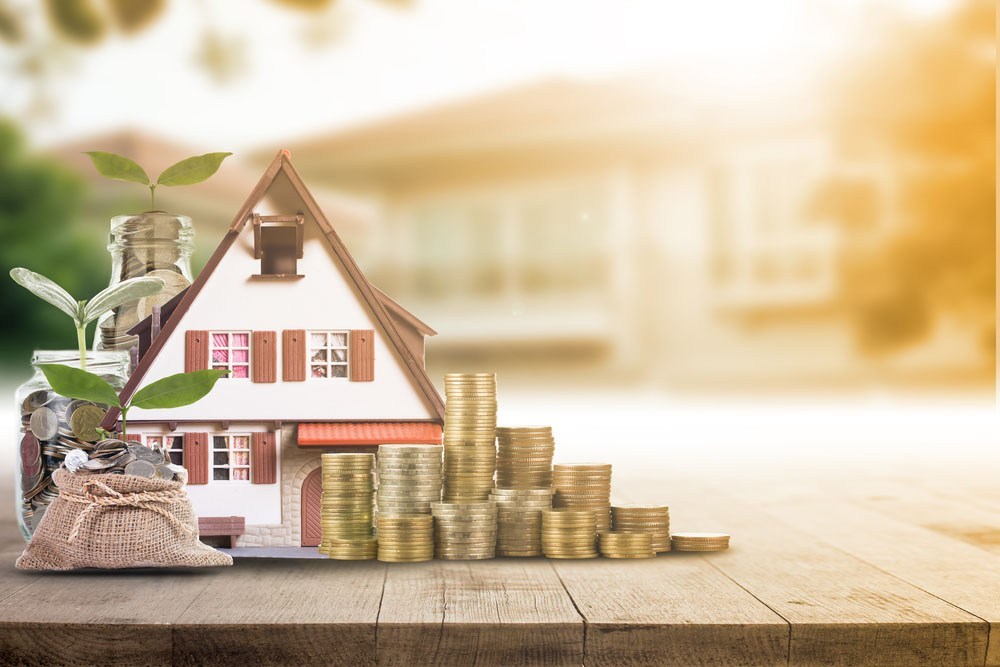 We Finance The Following:
Built-ins
Central Vacuum
Chairlifts
Concrete
Custom Vanities
Doors & Windows
Elevators
Filters
Fireplaces
Flooring
Green Wall Irrigation Systems
Heating & Air-conditioning
Home Automation
Humidifiers
In floor Heating
Kitchen Cabinets
Landscaping
Laundry Room Cabinets
Lighting Fixtures
Masonry
Natural and Faux Stone Counters
Plumbing Fixtures
Pools
Purifiers
Railings
Roofing
Security Alarms
Siding
Sit-down Showers
Stairs
Stucco
Walkways
And more!
Need more details? Contact us
We are here to assist. Contact us by phone, email or via our social media channels.